CCSC 14-16yr Sport Psychology Fall Program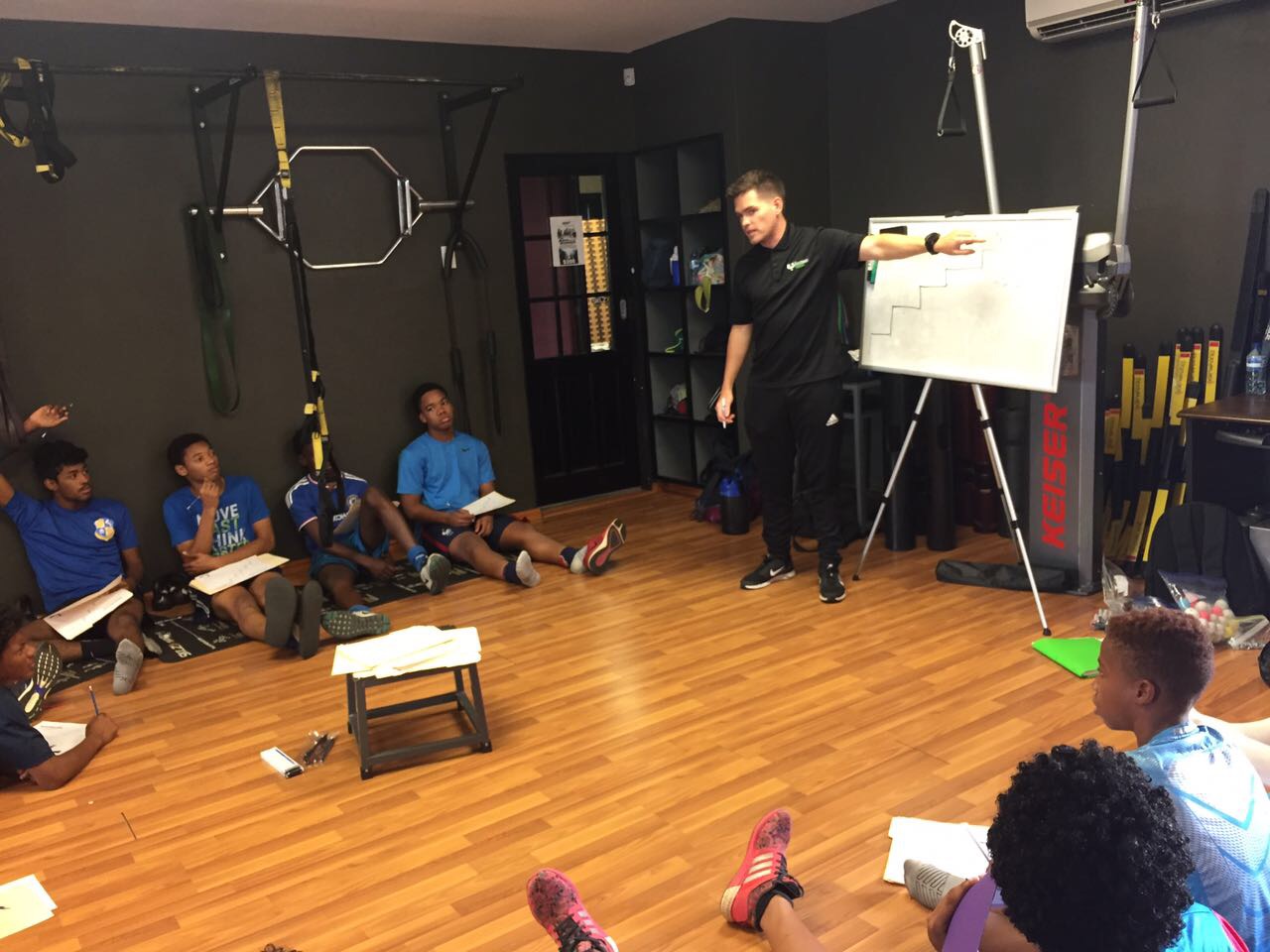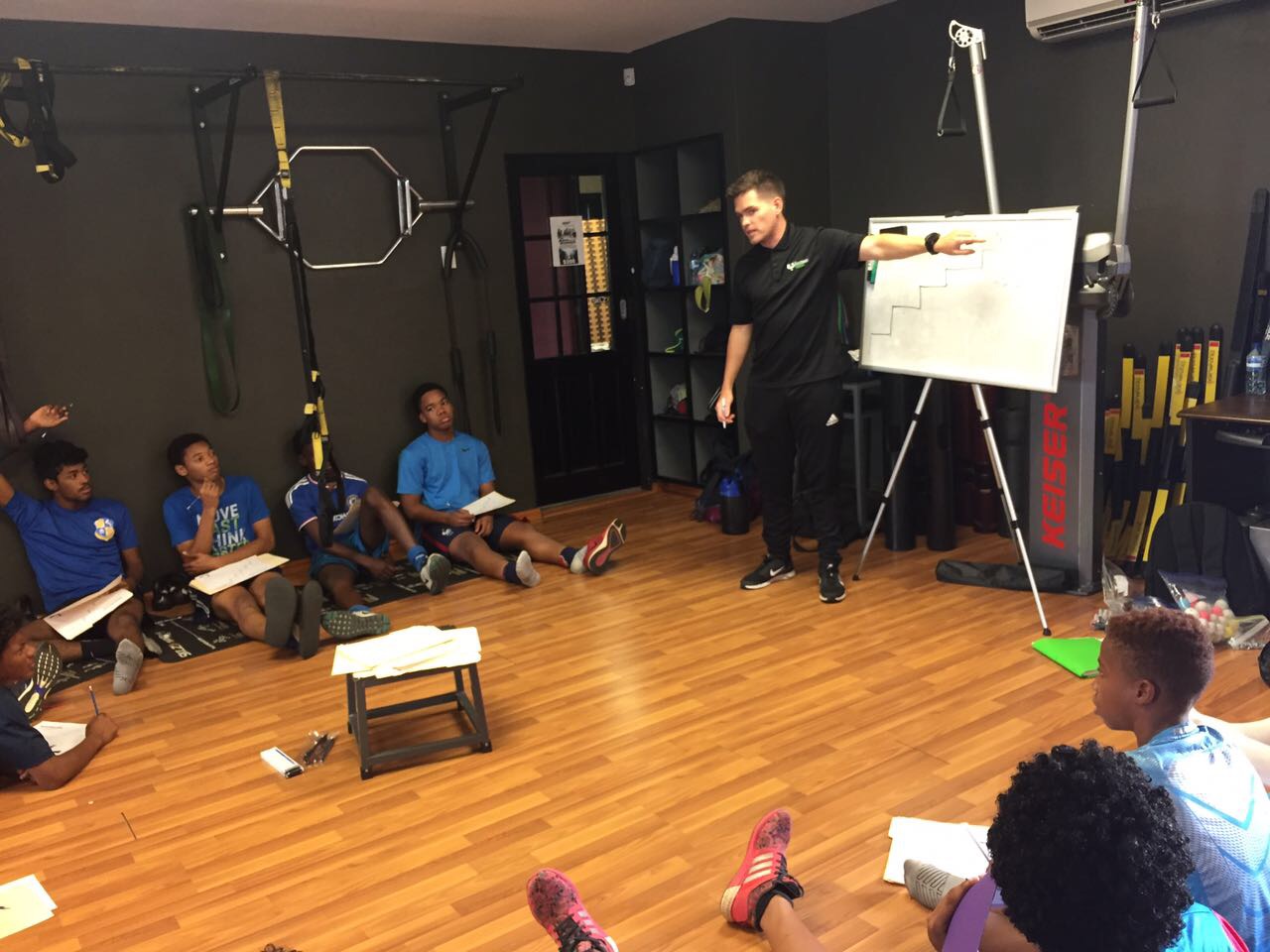 sold out
CCSC 14-16yr Sport Psychology Fall Program
About the 14-16yr Group Sport Psychology Program:
The Performance Pursuit will be providing weekly interactive sport psychology workshops for CCSC athletes during the Fall season.

The goal of the workshops will be to teach & train CCSC athletes on how to improve and use important mental skills that will allow them to achieve their desired level of performance on a consistent basis.

The program will start on Thursday September 14th 2017 from 7-8pm every Thursday starting September 14th for 8 weeks at the Chicago City Soccer Club Head Quarters (1416 W Irving 1W).

Only 18 spots are available 14-16 age group this fall so sign up now to reserve your spot!
Check out the link below to learn more about a similar sport psychology program we completed for developing athletes in Trinidad & Tobago: